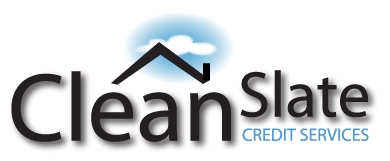 was founded with one vision in mind, to help our clients separate their damaging past from their promising future.

The credit bureaus label us with a number, but people are more than a number. Until now, all of us have been forced to accept the costly consequences of that number.

Clean Slate Credit Services is in the business of giving people back their good name and freeing them from their crippling number.
Clean Slate is the only credit restoration program that guarantees results or the service is FREE. (Click here for the guarantee details) Most clients receive 80 to 100 boosts to their score upon graduating from our program.